Minecraft [Bedrock + Java] & Rust Servers
Run your own game server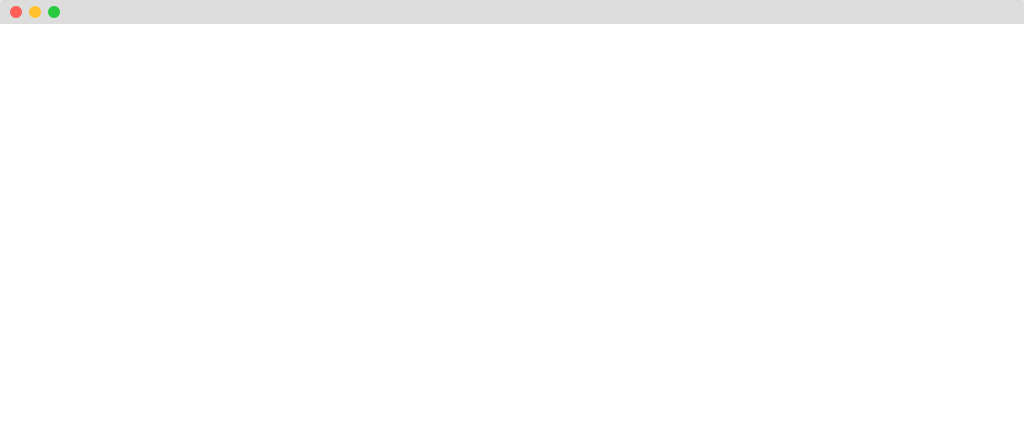 Features
Why choose us?
Affordability
We make sure to keep our prices low so you can enjoy your server while spending your money on more important things.
Quality
We like things to just work too. So we make sure that things are always running smoothly for you.
Support
We've run our own servers for years and solved many problems along the way. We use that experience to help solve your problems quickly.
---
Pricing
Competitive affordable pricing while staying reliable.
What Server Owners Say
I'll tell you what their are so many server hosts on the web today but over all Jomica is best they help you with server set up with little to no stress just tell them how you want it and boom you have your server great prices too!!!
Throughout the times i've used these servers they have been consistently great, great preformance very easy to set up and very affordable prices. Could recommend these servers to anyone looking for a server.
I am a Minecraft server owner and have been using this service for a few years. Their support is always quick and effective. Jomica is friendly, likable and professional, he has answered all my server questions and taught me a lot. I have also ran a Rust server with Jomica. It works just as good as the Minecraft server. My newest server is Valheim and it runs perfectly.
I uploaded my redstone testing world that has like 7 ticking areas a guardian farm alot of command blocks and laggy redstone.. it ran smoother than a new world on a realm does.
Servers by Jomica makes setting up and running a server so easy. I always use Servers by Jomica when I have any game server needs. They have even setup custom game servers for me.
For several years I have been using Servers by Jomica to manage a Rust gaming server. The server runs smoothly even dealing with a resource heavy game like Rust. The very few times an issue has come up it was dealt with promptly, professionally and politely. I am extremely happy. Kudos to team Jomica.